Commercial buildings have the most need of window tinting. Most buildings have many windows and in most cases surrounding all sides and exposures. Usually the windows which are most in need are the East, West and South facing windows. These windows get the most exposure to the punishment of the sun. Heat, glare and damaging ultraviolet rays penetrate through the panel of glass causing an uncomfortable environment. Although the jobs are often large, commercial window tinting can be done yourself!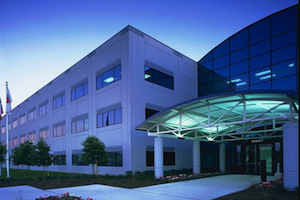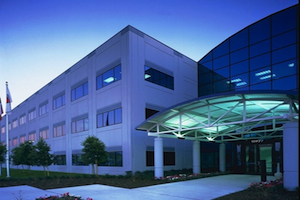 Commercial Window Tint Articles
Here are some articles about commercial window tinting to help you get started. Although tinting flat glass windows is an easy, straight-forward proccess, it is always helpful to view video instructions before starting. Applying window film to an office or home is the same. Here you can watch a great how to install window tinting DVD.


Benefits Of Window Tint For Commercial Buildings
Decorative Window Film
Security Window Film
Cling Film
Commercial Window Tinting Cost
Film Installation
Films For Glass – Commercial Windows
Window Film Warranty