Do-it-yourself (or DIY) window tinting is not as difficult as you might think. With the proper window film and tools, you're ready to start window tinting. Whether you're window tinting your car, home, or office building, you can be sure you'll save hundreds, even thousands of dollars by avoiding professional installation costs. DIY window tinting is the way to go!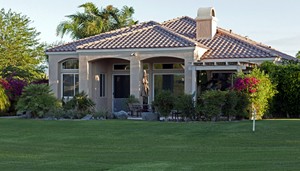 DIY Window Tint Articles
Here are some articles that give a basic overview of window tinting. Reading through the installation procedure is a great place to start. Once you get a good idea of this process, you can move onto our other categories to learn more about specific films and products. WindowTint.com has one of the largest selections of DIY window tint available, all at reasonable pricing.
All About Window Tinting Films
How To Tint – Flat Glass Window Tinting Instructions
How To Tint – Window Tinting Videos
How To Measure Windows For Window Tinting
Window Film Ratings
Energy Tax Rebates For Window Film
Tinting School
Window Tint Information – Glossary